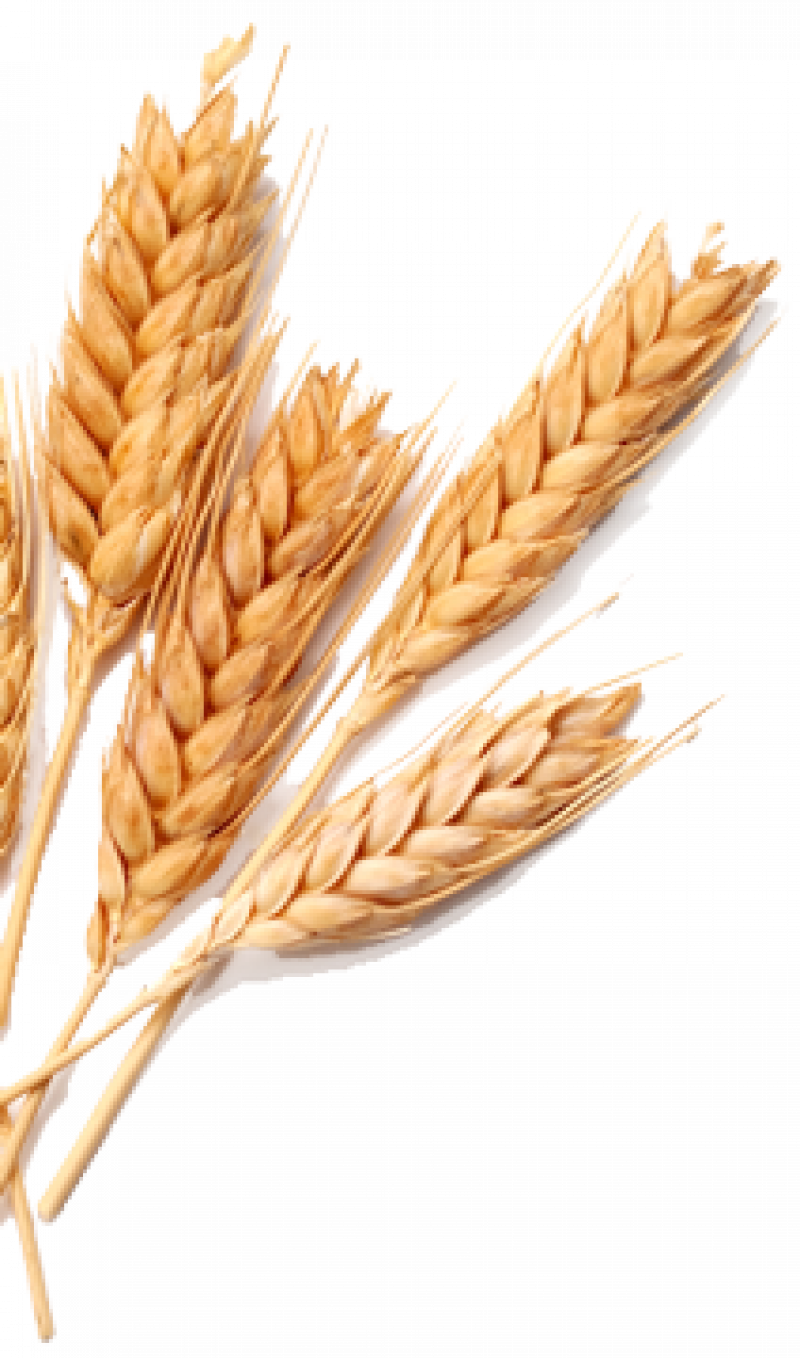 Buckwheat and wheat crepes
Our seasonal products for all
Try our delicious organic buckwheat and wheat crepes cooked with local and seasonal products. You will have the choice between savory or sweet traditional crepes, like the egg-ham-cheese classic crepe.

Taste our specialities, like the Pont l'Abbé buckwheat crepe with apples and goat cheese, or the Bigoudène wheat crepe with pears and salted butter caramel!

Our restaurant in Plouescat also offers a kid's menu, tagliatelle with several sauces and ice-creams. Please yourself !

Click here